Searching for jobs in the Netherlands as a foreigner can be quite challenging, as other expats have experienced, due to the country's population with high density. Imagine less housing, but a ton of people enter the country every year frantically looking for a way to live in the country. According to Dutch Review, the number of foreign workers in the Netherlands has almost reached the million streak.
The next big question is: How to get lucky and afford jobs like the other million working foreigners in the Netherlands but stand out from them at the same time? Learning the Dutch language can be a good option to start with, but it's no longer the only option you need to reconsider. There are lots of eye-opening opportunities that await foreigners to be able to work in the Netherlands. The country has become home to various global businesses and multinational companies which don't require you to speak Dutch.
Another benefit pleasure of working in the Netherlands is their love for harmonious balance between work and personal life. Working overtime is one of the big NOs in their work culture. Usually, employees will work about 36-40 hours per week in just 4 working days.
Well, if you've gained enough interest, it's time to get down with all the necessary preparations for you to become the next working foreigner in the Netherlands.
Get your documents in check
Prior to applying jobs or deciding on your moving date to the Netherlands, foreign workers should check all the necessary requirements, especially when it comes to asking for permits. For those of you who are a member in the EU/EEA or part of Swiss, a travel document is enough for you to enter the Dutch labor market. However, for other nationals, you'll need to get your documents ready.
Here are the three documents required for any foreign workers to be able to work in the Netherlands:
Work permit

(or referred to as TWV)
Every foreign workers' first must-have item to able to hunt jobs in the Netherland soil. But this requirement doesn't include those who are applying for highly skilled migrant visa. Usually, the employers will help foreign workers in obtaining this document.
Non-EU member states or Swiss nationals are required to have a residence permit to stay in the Netherlands. To obtain residence permit, it all depends on whether a long-stay visa is needed.
Instead of applying for the permit one at a time, foreign workers are allowed to request for a joint application as single worker and resident called GVVA. Once again, employers could also help take care of foreign workers' permit as residents.
The long-stay visa, also known as MVV, is only necessary for countries outside of the EU/EAA member states and Switzerland. Along with the two previously mentioned nationals, the members of these countries are also unobligated to provide the visa, such as Andorra, Australia, Canada, Japan, Monaco, New Zealand, San Marino, South Korea, United States and the Vatican City.
Foreign workers can obtain the visa through two options: Individually at an embassy or consulate or having the host apply on your behalf. Keep in mind that the objective of your stay will determine the approach of your application.
Your host is to appear on your behalf for the visa application, if your objective is to work, study, marry a Dutch national, and reunify with family. Meanwhile, you'll have to take care of the visa individually with the objective of looking for a job as highly-skilled migrant, starting independent business ownership, building a tart-up, and applying for investments.
Seek for the perfect

job-hunting methods
Job hunting can now be enjoyable as clothes hunting during a shopping spree. It doesn't mean that foreign workers will experience an easy path, but a wide array of methods will be very effective and efficient to apply jobs in the Netherlands. Whether applying online and offline, seeking help from recruitment agencies or recommendations from networking, Netherlands has got it all.
Job websites and

online employment platforms
Expatica Jobs

----

Available for jobs in English or other languages,

for IT, sales and other industries in Amsterdam and other

m

ajor

cities across the

Netherlands.

EURES

-----

Job portal specifically made for those who are

apart

of the EU/EAA or Swiss.

Stepstone

----

The Dutch's own

Linkedin

which is also available in English.

Last,

Linkedin

itself

----

Every worker's favorite

databse

to obtain intel on job openings.
Blue Lynx,

Undutchables

, Unique Multilinguals

(online agencies of

English speakers and others)

Aquent (web design),

Ardekay

(IT), Rave Recruitment (ICT recruitment)

available for specialist job openings

Hays, Madison Parker, Octagonal Professionals

are available as

general employment agencies

Dutch Newspapers
Fortunately, job openings posted in newspaper are still the current trend in recruitment. But, bear in mind, vacancies advertised in Dutch print newspapers are generally available for senior positions within international companies. Foreign workers can take a look at the following newspapers in print versions: Telegraaf, Ad, Metro.
Similar to other countries, applying jobs through personal connections and social media is also acceptable in the Netherlands. In fact, there are several specific groups which foreign workers can join according to their needs and skills. For example, Amsterdam American Business Club, Kea (specifically for New Zealanders), Connecting Women and Women's Business Initiative (for women).
An online networking platform is also available to help you get in touch with hundreds of groups with alike minds and preferences. Take a look at Meet-up where foreign workers can set up dates and meets to create or find groups with work-or-interest related matters.
Present yourself as the best of the best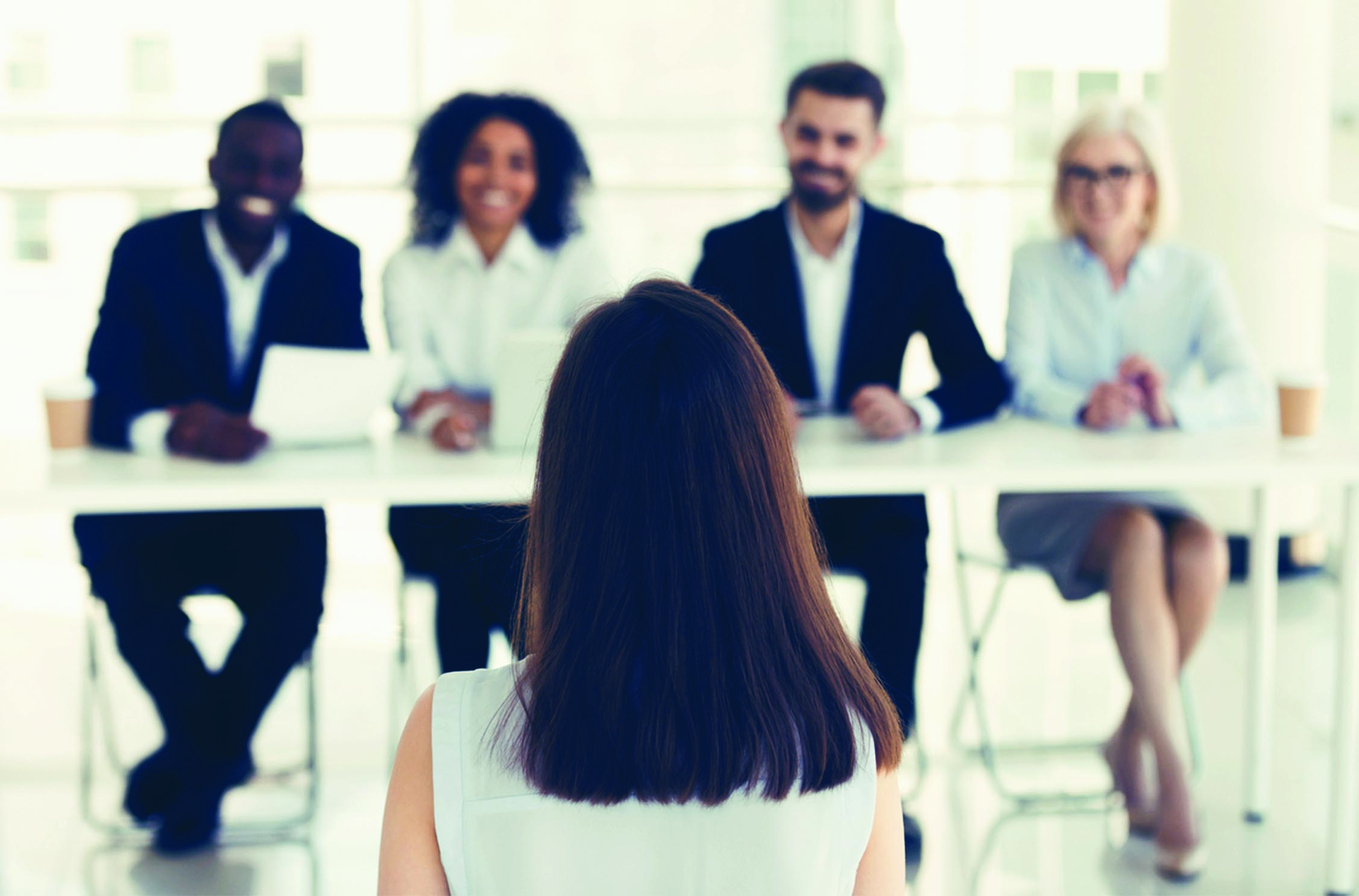 Up next is every foreign workers' critical objective in securing all kinds of jobs. Workers, either foreign or native, has got to know how to present themselves as the best candidate among other best candidates. Here, we're going to break down each necessary preparations for foreign workers to achieve their dream job in the Netherlands.
CV

: Keep it concise and clear with a maximum of two pages,

provide

the CV in the company's most used language, lis

t your work experience starting from the latest to earliest, i

nclude

your hobbies and after-work activities as it shows your personal side to the company

.
Another note: attaching references to CV isn't required, unless the company tells you otherwise.
Cover Letter:

Motivation is a major thing in recruitment, so please attach a cover letter to your CV. Also,

try to write down the reason you're applying and why you believe that you're the one for that position.
Interview:

Dress the right way

in accordance to

the company's culture, be prepared

to

answer in-depth personal questions

(the Dutch are infamous for being straight-forward)

, and don't forget to research everything you need to know about the company.
Increase

your

working opportunities

with

LingoTalk
Did you remember how we said foreign workers don't necessarily need to learn the Dutch language as their top priority? It's true. But, learning other languages like French and German could help gain bonus points for yourself and your career path. By speaking these two frequently used languages, you'll be able to experience working in the local companies and you will always be in demand within the Dutch labor market.
With LingoTalk, you'll be able to achieve that dream as a working foreigner in the Netherlands. So, what are you waiting for? Register now for our French and German course guided by the best tutors and affordable prices.
Foreign Worker
Netherlands
Dutch Work Culture