Europe is a home for many top universities in the world. It is no surprise that many people want to pursue higher education, broaden life experience, or elevate their career path by studying abroad in Europe.
Europe provides many best cities which offer their own distinct culture and advantages for international students. It can be very difficult to choose. So, read on this list of the six best cities in Europe to study abroad to ease the decision-making process.
London, United Kingdom
The UK is one of the most popular study-abroad destinations in Europe. London as the capital city of the UK holds numerous international students from around the world. London attracts many international students because some of the UK's top universities are located there, such as Imperial College London, King's College London (KCL), University College London (UCL), London School of Economics and Political Science (LSE).
As the largest city in Europe, London is one of the most culturally diverse. This metropolis city provides a large international community. London is such a best city to socialize with other international students from across the globe.
Other than that, London is known for its fascinating nightlife, tasty foods, adorable parks, world-class museums, plentiful libraries, as well as amazing tourist destinations. Therefore, it is one of the best cities in Europe to study abroad with the richness of knowledge and experiences.
Dublin, Ireland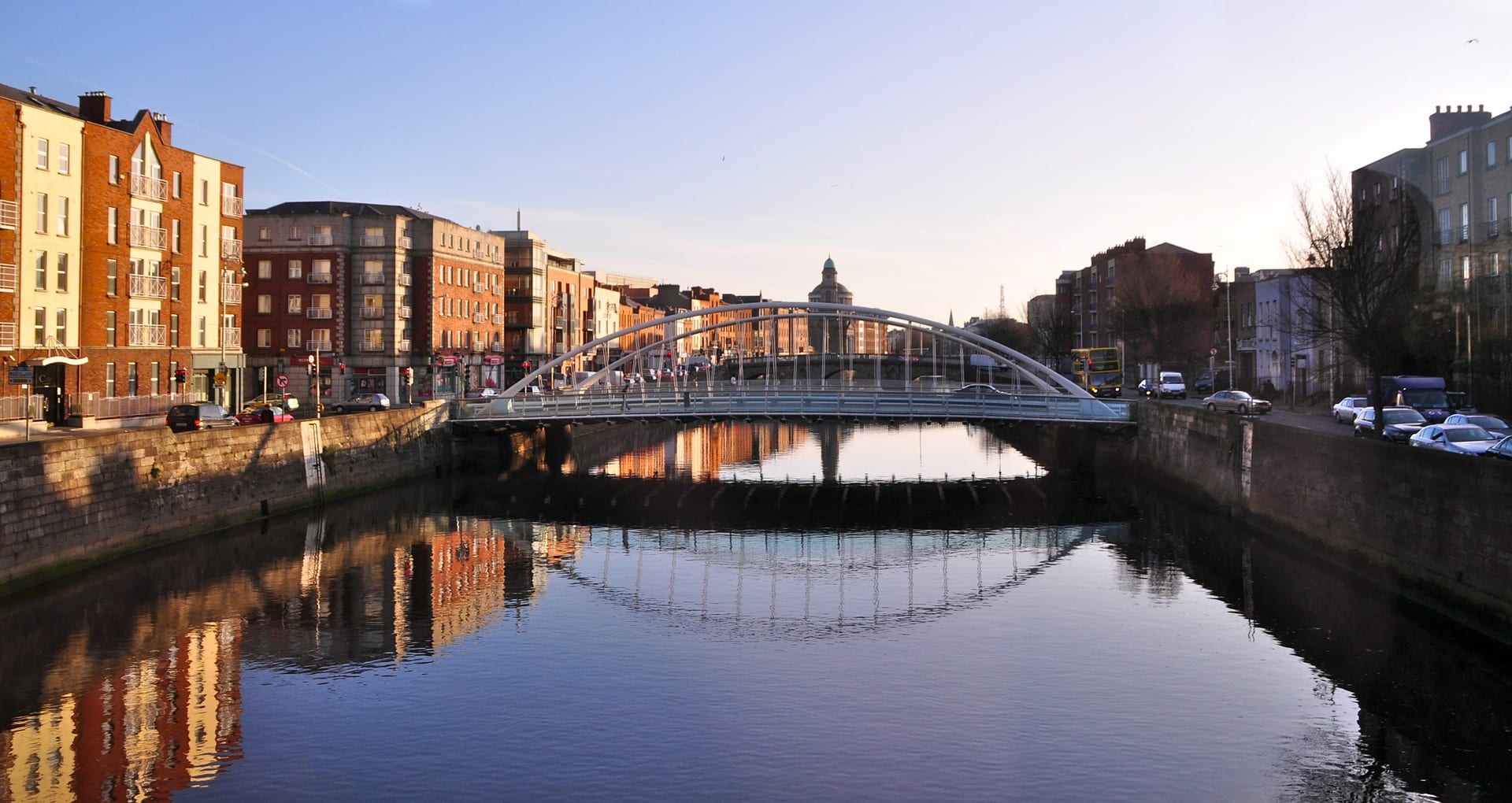 The beautiful green hills, rocky cliffs, and friendly people take the shape of Ireland. Dublin, the capital city of Ireland, is one of the best cities to study abroad in Europe. This aesthetic port city will amaze your everyday university life with stunning modern buildings and historical buildings dating back hundreds of years.
International students will enjoy the coziness of the vintage pubs and the plethora of cable-knit sweaters in Dublin. If you need a moment of peace, take a walk through Phoenix Park, one of Europe's biggest parks.
Besides, the Emerald Isle is a fantastic place for any foreign student, particularly those who want to learn English and have an awesome experience while studying abroad. If English is your first language, you can study any academic subject at one of Dublin's many prestigious universities.
Berlin, Germany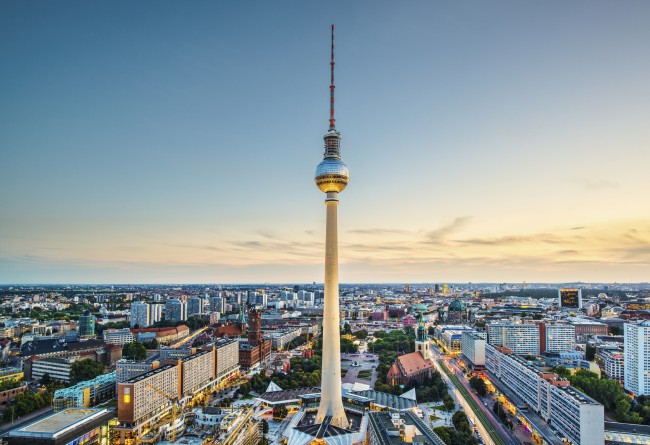 Berlin is one of the best cities to study abroad because it is the capital of Europe's most powerful economy, Germany. Several of Germany's top universities, including some of Europe's and the world's best, are situated in Berlin. Education is a pillar of German society, and it is generally affordable.
Berlin is the best city for overseas students because of its cultural diversity and a broad selection of attractions and activities for every type of person. People never run out of things to do in Berlin, whether you love the nightlife, historical places, or interesting restaurants or cafes.
Daily costs in Berlin can be a little higher than in other European cities. However, there are plenty of ways to enjoy everything the city has to offer on a budget. For an inexpensive treat, you can try Currywurst, a tasty multicultural mashup of German sausage and rich South Asian curry sauce.
Paris, France
Paris, the city of lights and romance, is one of the best cities to study abroad in Europe. Tourists and students from around the world love to visit its beautiful streets. As a large capital city of France, it attracts a large number of international students from all over the world. When thinking of studying abroad, this city is such a best option to meet new people and live in an enchanting environment.
Priceless works of art, pleasant cuisine, rich heritage, diverse culture, outstanding fashion ideas, cozy cafes, and more can be found in Paris. There are countless things to do outside of the classroom, and you will never run out of things to do.
Paris has an abundance of well-known institutions and programs that offer courses to foreign students. This city is not only charming but also an educationally enriching city to study.
Madrid, Spain
Madrid is one of Europe's best cities to study abroad, particularly for American students. The majority of them are drawn to Madrid, the enormous and crowded capital. Hence, there's a vibrant international community there, and you'll never be short on friends.
Madrid, as a big city, provides a bunch of activities to keep students occupied when not studying. Take an afternoon break in Madrid's biggest park, Parque del Retiro, explore the various fine art museums or indulge your tongue with tasty meals at one of the city's thousands of restaurants to get a true sense of Spanish culture.
Madrid is an impressive educational choice for any student because it is home to some of the country's best universities as well as various study abroad programs. Don't worry if your Spanish isn't up to par, there are programs for students of all levels.
Lisbon, Portugal
Lisbon is the capital city of one of Europe's smallest countries, Portugal. Lisbon has a population of half a million people, small enough to be explored on foot but big enough with exciting things to do. The nice weather and relaxed vibe of Lisbon attract numerous foreign students, making it one of the best cities to study abroad and make new friends from all over the world.
Strolling down the cobblestone streets of Lisbon's tree-lined sidewalks will immerse you in Portugal's rich history and culture. From vibrant street art to the colorful tiled facades of the city's central buildings, there is art around every corner in this river-side city.
The scent of delicious foods like Prego(a garlicky steak sandwich) and freshly baked pastéis de Nata (custard tarts) hangs in the air through the streets, accompanied by the melodious rhythm of traditional Portuguese Fado music. Lisbon is one of the best cities to study abroad, especially if you are on a budget because the living cost is much cheaper than in many other European capital cities.
Are you ready to study abroad in one of the best cities in Europe?
You might be excited to study abroad in one of those best cities as soon as possible. Unfortunately, due to this pandemic, it is difficult to make your dream come true. While waiting for a better situation, let's gather all the requirements for studying abroad such as take the IELTS Test or learning the foreign language of your desired country.
Don't know where to start? Let LingoTalk help you to learn your desired language and prepare for the IELTS test now, simply by clicking this link.
See you in class!
Best Cities
Study Abroad
Europe
Best City
Studying Abroad