The new year has finally arrived at our doorstep. Hopefully all your wishes and hopes have come true in the previous year. If they hadn't been completed yet, don't worry as you can make a lot more for this year. Maybe one of them could be upgrading your language skill. Especially at this current digitalized era, foreign language skills are a must in order to stay relevant at workplaces.
The next thing to do is to decide on which language to learn. Keep in mind that liking a language isn't enough. You need to consider other aspects. Worry not, this blog has compiled a list of steps to help you decide on deciding the perfect language to learn.
Identify your motives and goals
First, ask yourself why exactly are you trying to learn? Are you simply curious? Or do you have certain goals in mind? The importance of identifying your motives and goals can help optimize your learning path. Along the way, these causes may also be the motivation in your learning.
For example, you require language skills to pass a class, then how about learning languages with a similar structure as English? Or try learning Mandarin and Korean to boost your career opportunities?
2.
Consider the wide range of options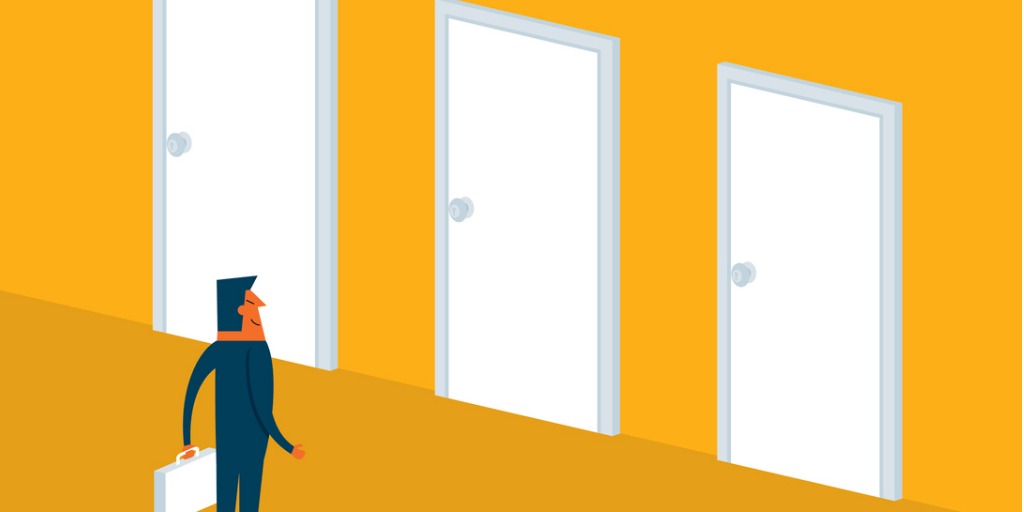 After picking the language, it's time to see what kinds of optional courses you can take. If your school or the enrolled institution provides classes for the preferred language, good for you.
However, if they don't, try looking at some possible offline courses from outside parties, or if you prefer to do it online, go ahead. It'd also be best to know that taking online courses are way different than doing them offline. Don't forget to check the costs of each type of course to see which fits you the most.
3.
Do some research on the language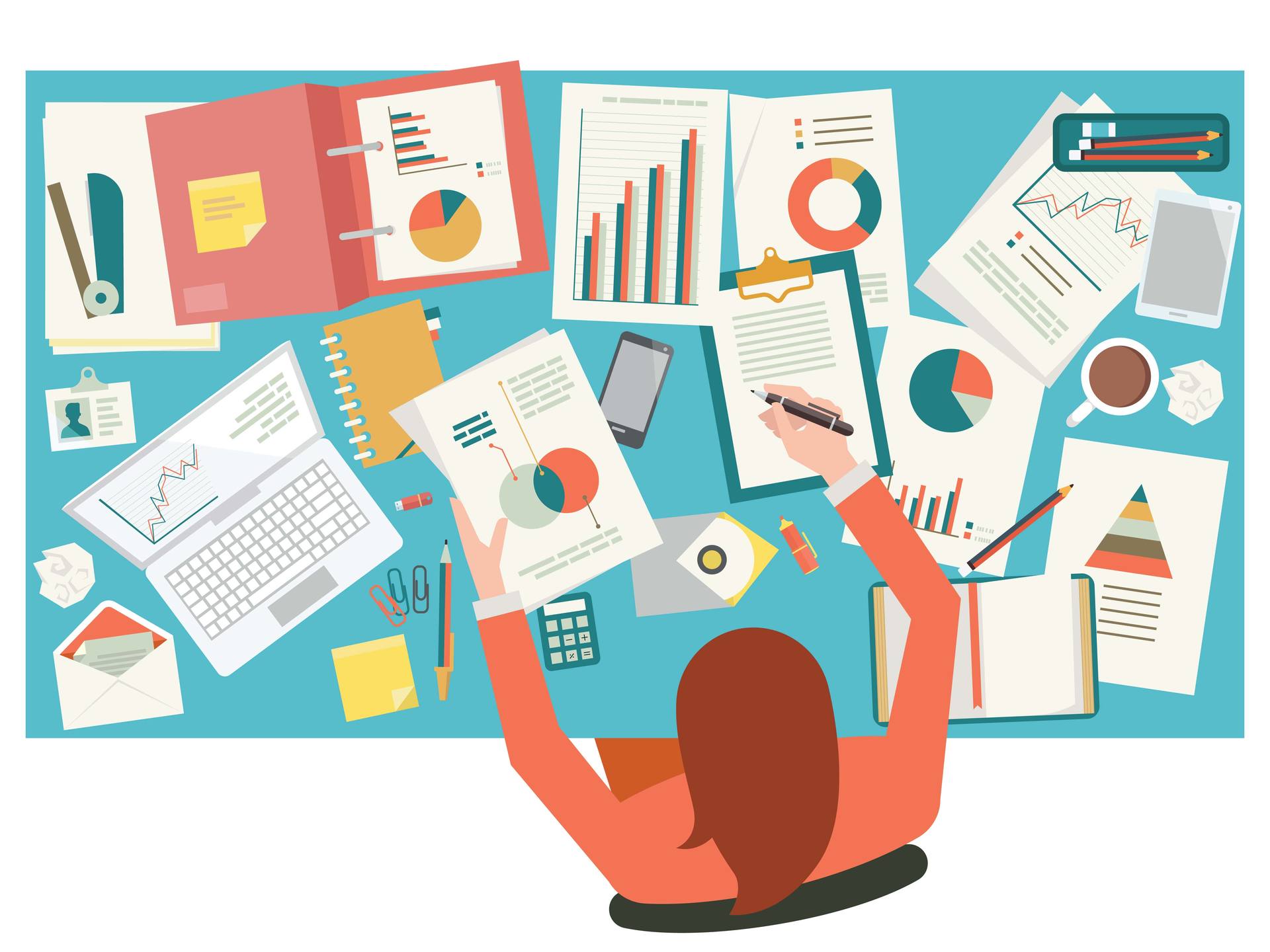 Before initiating the learning progress, it doesn't hurt to try and find out what exactly you're going to learn. You can check out the alphabets or grammar system used in the language. If you're up for a challenge with a whole new set of alphabets, go for Russian or Japanese. Or if you're aiming to learn familiar languages as English, try Spanish or French.
4.
Confirm the career opportunities
Once you've done all the necessary preparations, it's time to confirm your learning. Some employers might find some languages favorable to their companies. International industries and entrepreneurship are most likely looking for candidates with foreign language abilities. Although these languages may not guarantee a safe position for the job, at least it can increase a competitive edge and bonus points in your resume.
Start learning with

LingoTalk
If you're still confused on where to take these steps, how about taking a look at LingoTalk? We're positive that our resources can create a huge impact on your language skills. With easy access and affordable prices, you'll get to meet the best certified tutors. Learn with us!